Business Hours
Sunday - Thursday
12:00 noon to 9.00 pm
Friday - Saturday
12:00 noon to 10:00 pm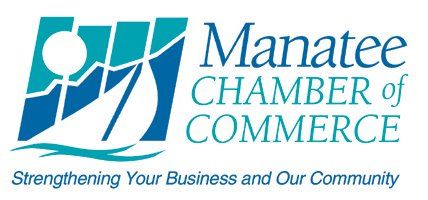 Our Philosophy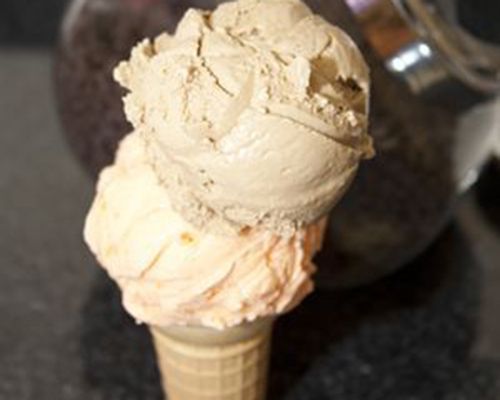 We believe in treating every customer and employee as a member of our family.
We believe in developing every member of our team to reach his or her fullest potential.
We believe that Good Enough, is NOT Good Enough.
You will never hear, "It's Not My Job".
You will always hear, "How May I Help You?"
Our mission is to provide exemplary customer service in a well-maintained warm and friendly atmosphere.
We enjoy our work and we believe in the product we sell. We want only the best for our customers, and this is simply the best ice cream you will find!
You're always welcome here - we want you to feel at home!
Meet the Owner/Manager
Ice Cream Shoppe Lakewood Ranch is owned by Jeannet Romero and managed by Gerardo Serrano who worked in the ice cream business in their native Venezuela for over 10 years before relocating to Florida. Building on the experience they acquired in Venezuela, they continue to provide excellent service to ice cream lovers across Lakewood Ranch and the surrounding areas.