Business Hours
Sunday - Thursday
12:00 noon to 9.00 pm
Friday - Saturday
12:00 noon to 10:00 pm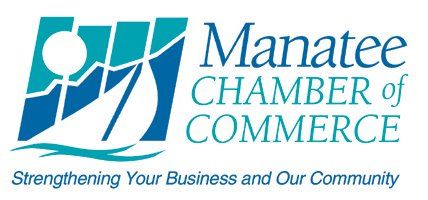 Welcome to the Ice Cream Shoppe of Lakewood Ranch, FL.

After taking a leisurely stroll and exploring the many unique shops on Main Street at Lakewood Ranch, what could be better than relaxing with a tasty, freshly made Waffle Cone overflowing with your favorite flavor (or flavors) of Ice Cream?
We have something for everyone!
We offer over 50 Ice Cream flavors including Premium Ice Creams, Italian Ices and Sorbets. Sugar-free flavors are also available.
You can enjoy your favorite Ice Cream flavors by choosing Cups, Cake Cones, Waffle Cones and our Homemade Waffle Bowls.
Our specialties include: Delicious Brownie a la Mode, Amazing Banana Splits, and the best Sundaes, Milkshakes, Malts, Floats and Coolers.
You can even purchase frozen treats for your dogs.
We proudly serve Hershey's® Ice Cream